A.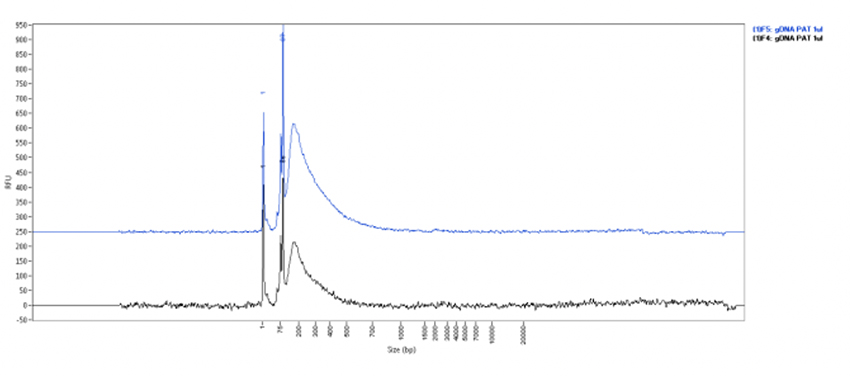 B.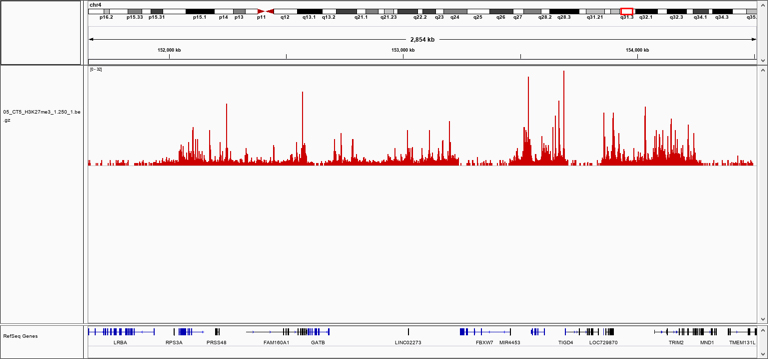 Figure 1: Quality control of pA-Tn5 transposase loaded with sequencing adapters
A: The Fragment Analyzer trace showing the representative cleavage pattern of gDNA. The pA-Tn5 fusion protein (Cat. No. C01070002) loaded with sequencing adapters efficiently digests gDNA to a smear. 500 ng of human genomic DNA were incubated for 7 min at 55°C with 1 μl of pATn5 fusion protein loaded with appropriated adaptors in a tagmentation buffer (40mM Tris-HCl pH7.5, 40mM MgCl2 and 12.5% DMF). The reaction was stopped by adding SDS, cleaned-up and resolved on the Fragment Analyzer to assess the cleavage.
B: Representative screenshot at selected locus obtained using Diagenode pA-Tn5 fusion protein (Cat. No. C01070002) lloaded with sequencing adapters and H3K27me3 polyclonal ChIP-seq grade antibody (Cat. No. C15410195) following CUT&Tag protocol (Kaya-Okur, H.S., Nat Commun 10, 1930 (2019)).