Sequencing quality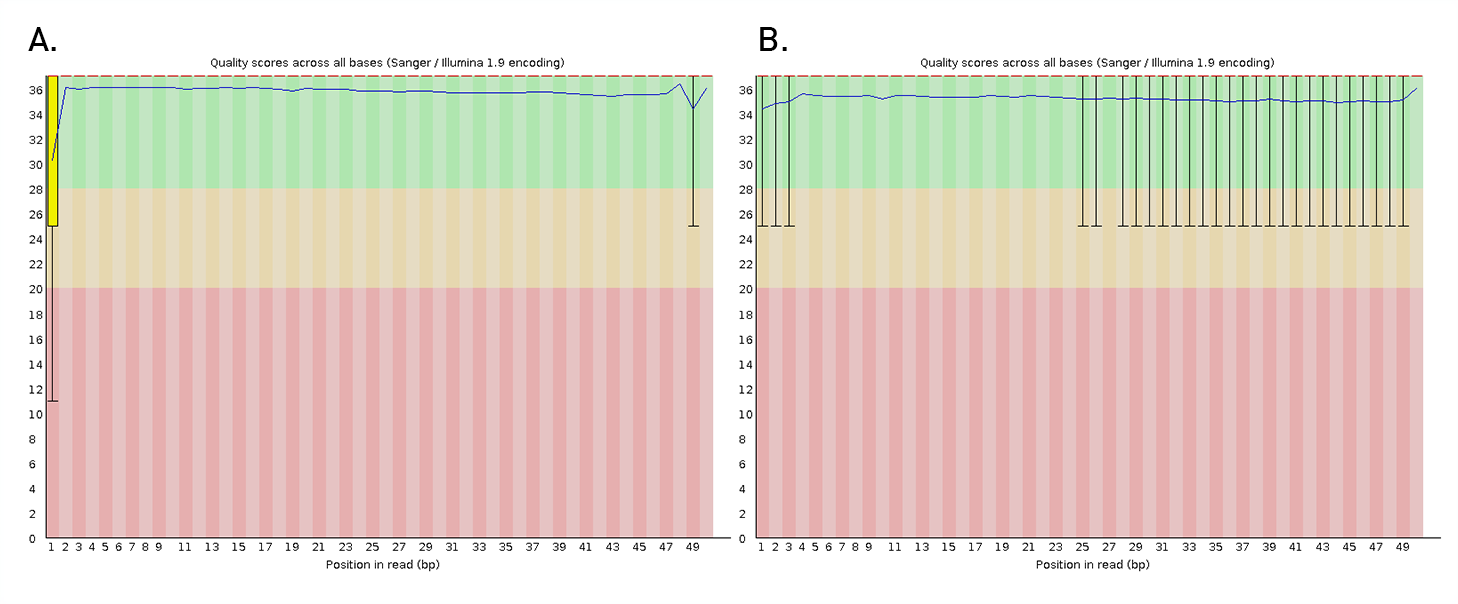 Figure 1. Excellent sequencing quality. RRBS libraries were prepared from different starting amounts of human gDNA using Diagenode's Premium RRBS V2 kit and sequenced in paired-end 50 bp on Illumina NovaSeq instrument generating 30-40 million read pairs per sample. Sequencing statistics reveal that all samples performed well with mean Phred scores above 30 along the entire reads 1 (A) and 2 (B) (data shown for 50 ng gDNA input after trimming).
Accurate Coverage of CpGs

Table 1. Examples of Premium RRBS V2 sequencing data. UMI data processing enables accurate estimation of CpG counts.
Focus on CpG-rich regions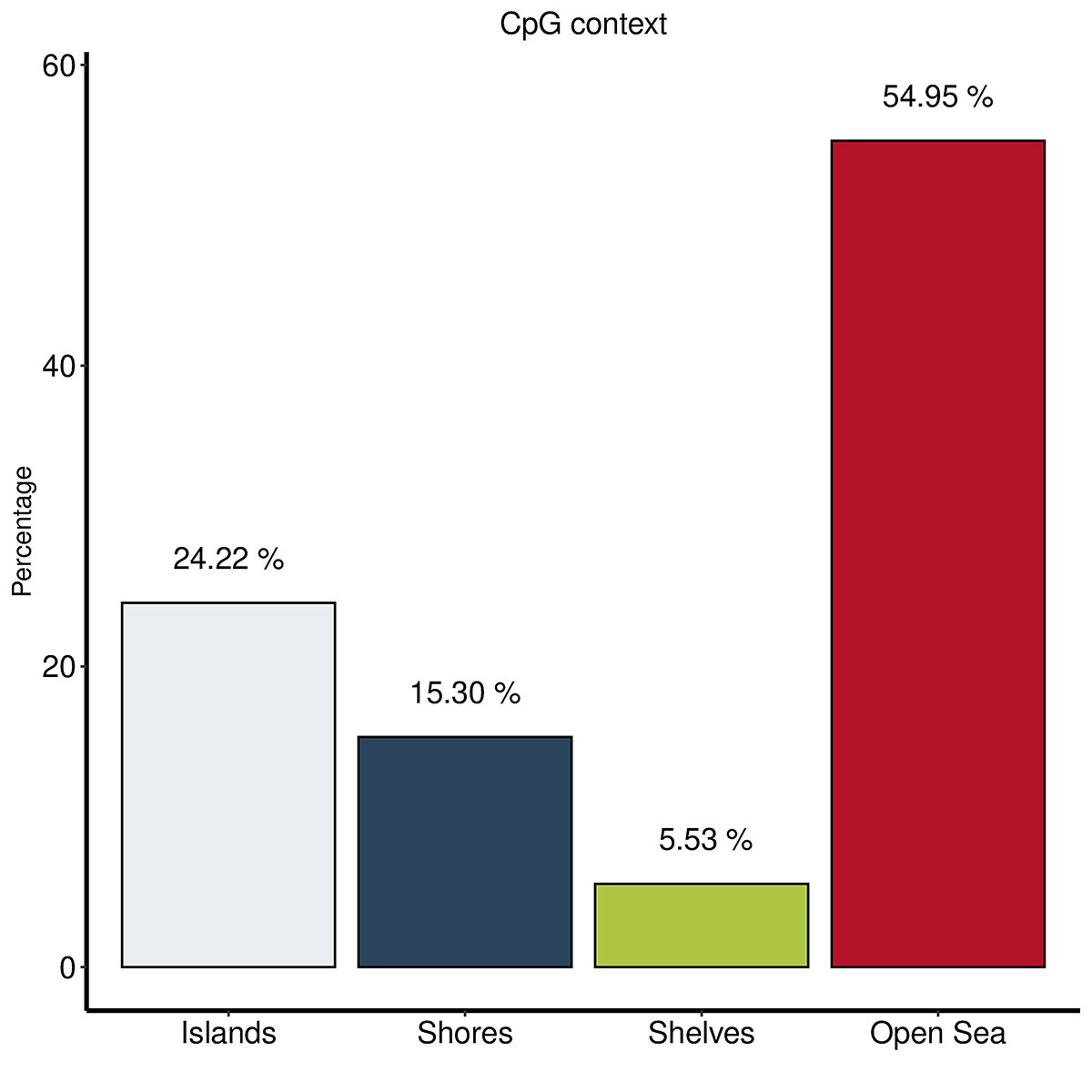 Figure 2. Coverage of CpGs and genomic regions by Premium RRBS V2. Diagenode's Premium RRBS V2 allows a wide interrogation of CpGs (with a sequencing depth >10) of the human genome with a focus on CpG rich regions, especially CpG islands (data shown for 50 ng gDNA input).
Compatible with all vertebrates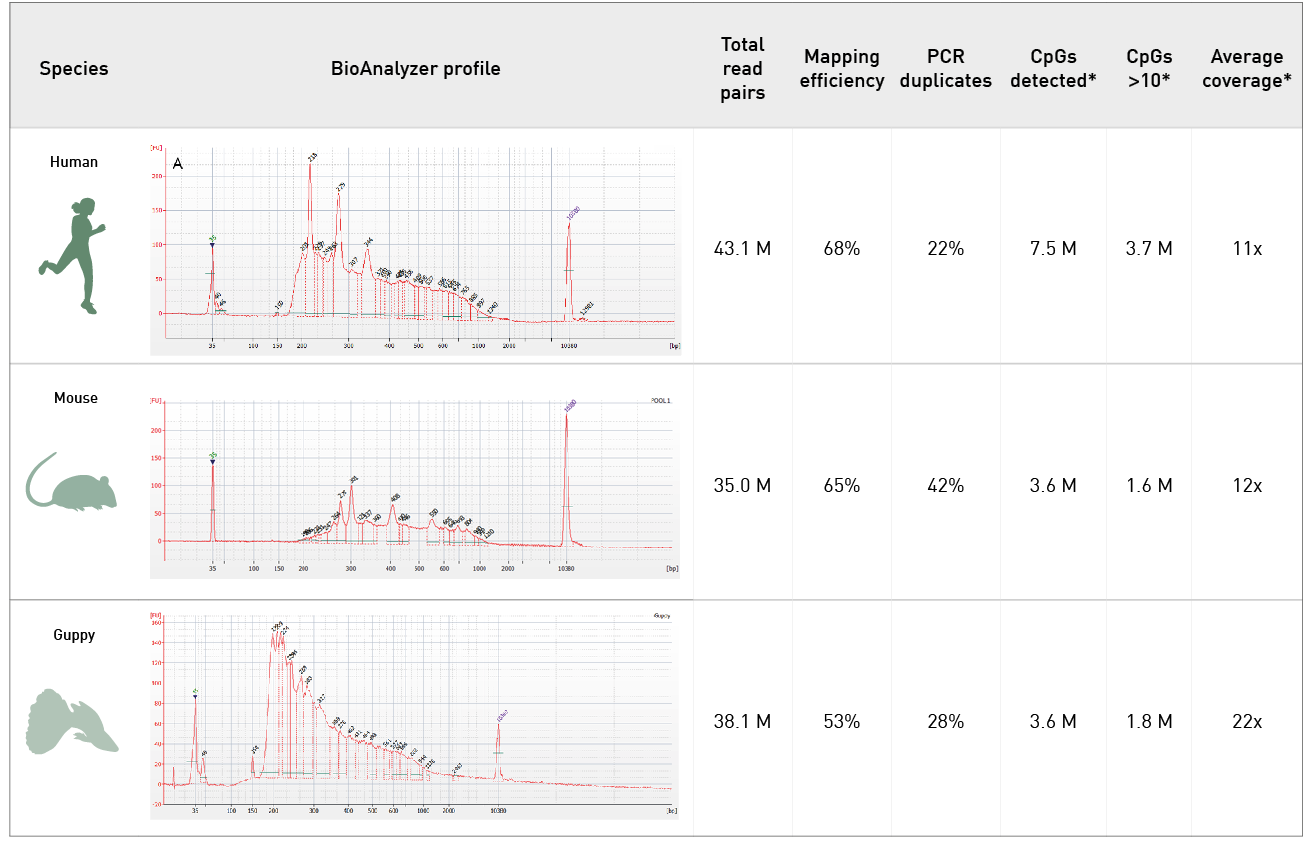 Table 2. The kit RRBS v2 is compatible with all vertebrates. The Table 2 shows some examples of results obtained for different species.
Superior performance
Lower duplicate rate
More CpGs detected
Higher % of uniquely aligned reads containing CpGs
Higher genome coverage (3,3%)

Table 3. RRBS was performed using Diagenode RRBS v2 kit on HeLa cells and human blood samples (total 10 samples) as well as using competitor kit on HeLa cells, human blood and brain samples (total 10 samples). The Table 3 shows sequencing parameters for 10 samples processed with each kit.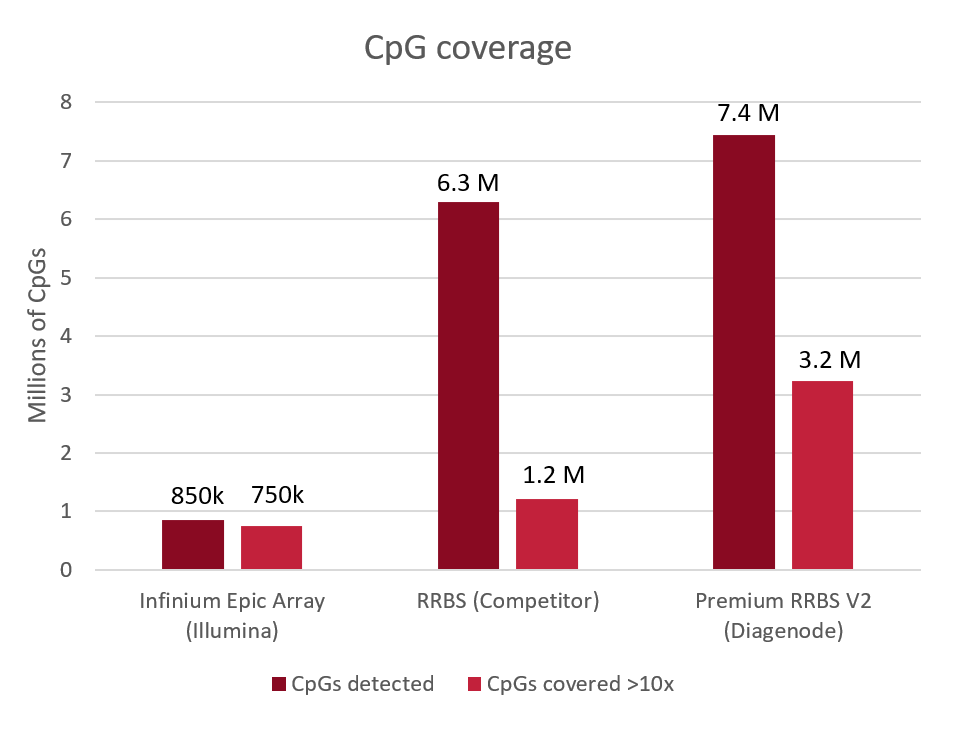 Figure 3. Comparison of CpG coverage between competing technologies.