At Diagenode, we are committed to supporting our employees, community, and customers during these challenging times. We are hard at work to avoid disruptions from the COVID-19 virus and at this time, we are operating our manufacturing facilities and shipping our products without interruption. If the situation changes due to the impact of COVID-19, we will be diligent in communicating any resulting delays in product shipment or service project completion.
| Cat. No. | Product | Version | Protocol |
| --- | --- | --- | --- |
| DEXR-10-L100, DEXR-10-L500 | Kit for automated RNA extraction | 50 μL of sample – 25 μL magnetic beads | |
| DEXR-20-HS500 | Kit for automated RNA extraction | 100 μL of sample – 50 μL magnetic beads | |
Required materials not provided: DEXR-PKF10, DEXR-PF20, DEXR-PKF30, DICR-YD-L100 or DICR-CY-L100.
Find out more about Diagenode's Diagnostics division powerful all-in-one solution for COVID-19 virus testing:

Tools to support your Research on COVID-19
The understanding of epigenetic adaptations could better uncover predictive markers, new targets and the associated mechanisms of SARS-CoV-2 and COVID-19. Diagenode Epigenetic solutions can help in a number of areas for SARS-CoV-2 research. Find out more: https://www.diagenode.com/en/areas/coronavirus
We offer also the antibodies recognizing the COVID-19 virus: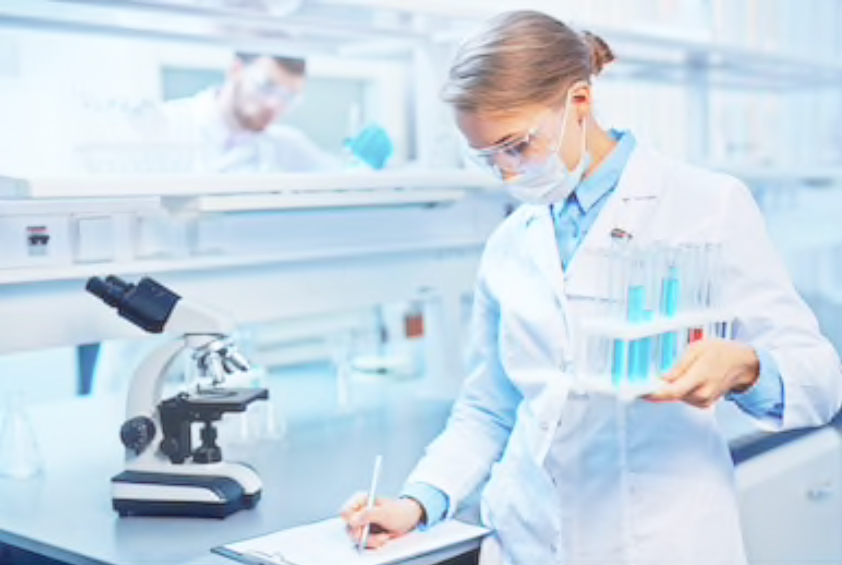 Please feel free to reach out with any questions during this time. We remain committed to being your epigenetics research and sample preparation provider. Together, we will overcome any difficulties brought about by the current crisis.