News
Streamlined sample-to-analysis RNA-seq for challenging samples
January 26, 2018
Streamlined sample-to-analysis RNA-seq for challenging samples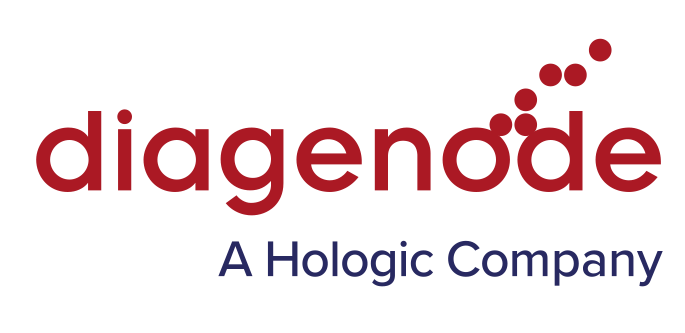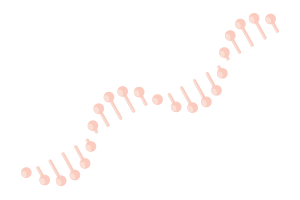 "One tube, one click" for complete RNA expression results
Diagenode and Genialis have partnered to develop a new RNA-seq data analysis workflow to assess gene expression in low input RNA samples. The integrated workflow features Diagenode's "Capture and Amplification by Tailing and Switching" (CATS) RNA-seq library preparation products with a validated, automated bioinformatics pipeline developed for Genialis' cloud-based analysis software.
Diagenode's CATS RNA-seq library prep kits and Genialis' gene expression analysis platform
Start-to-finish RNA-sequencing and expression analysis for degraded and low sample inputs down to 10 pg

Integrated and easy workflow: single-tube RNA library prep followed by fully automated CATS RNA-seq bioinformatics

Intuitive, web-based visual interface and guided exploration for differential expression analysis
CONTACT US for information on getting started with the new one-tube, one-click RNA-seq solution
Read More about CATS RNA-seq solutions from Diagenode
To explore the CATS RNA-seq data analysis software powered by Genialis Expressions, click here.