Our Epigenomics Profiling Services assure the sample preparation expertise and quality data that you seek. We provide epigenome-wide analyses for understanding mechanisms, epigenetics-related discovery, transgenerational studies, epigenetic biomarker identification including cancer biomarkers, and functional epigenomics. Diagenode offers epigenomics services that you can trust for chromatin, DNA, and RNA analysis.
CHROMATIN SERVICES

With our fully customizable services, we simplify your analysis of chromatin accessibility, histone modifications and transcription factor binding sites across the genome.
RNA-SEQ SERVICES

With our comprehensive services, we investigate both protein coding (mRNAs) and non-coding RNAs (ncRNAs) depending on your project specificity.
METHYLATION SERVICES

With our flexible services, we perform tailor-made DNA methylation analysis from genome-scale map to more focused approach. We will work together with you to define the most suitable solution given your project's framework.
BIOINFORMATICS SERVICES

Our bioinformatics team enables any scientist to access the highest quality data and publish in high-impact journals as quickly as possible. Combining your Chromatin or DNA methylation analysis with RNA-seq will allow you to gain integrative insights on your epigenetics research.
Our complete end-to-end services
TRUST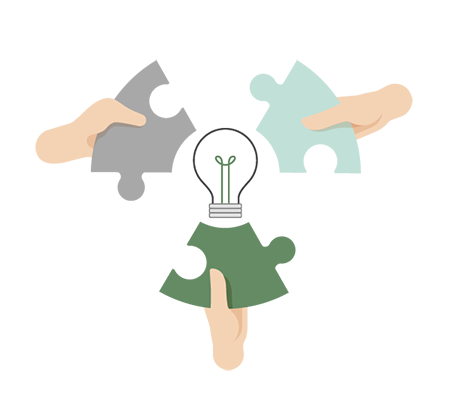 Collaborative and customized project design
EXPERTISE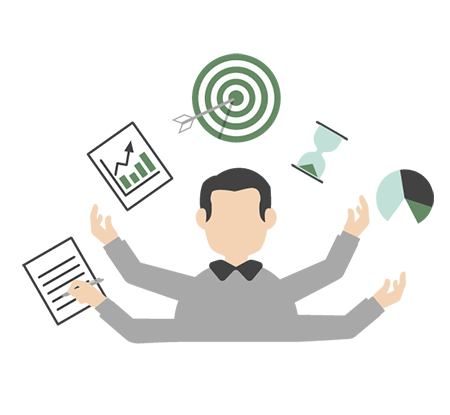 Dedicated in-house expert for successful project execution
PERFORMANCE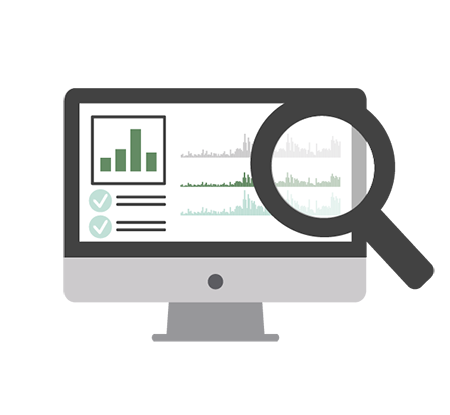 Comprehensive data analysis with publication-ready figures
Your advantage: Our Team
They trust us