Hit it out of the park with Diagenode products before your fiscal year budget ends!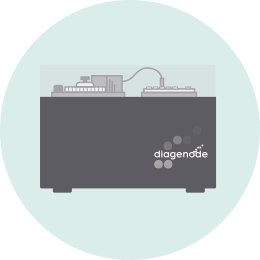 Bioruptor ultrasonication systems for chromatin, DNA, and protein solubilization/aggregation.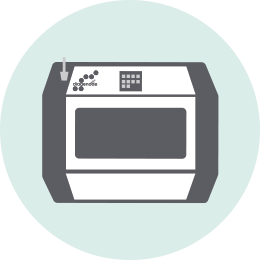 Full automation of ChIP and library prep with the IP-Star Automation System.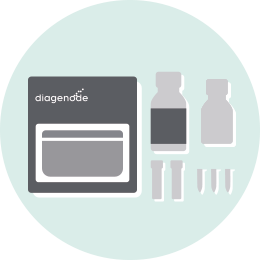 ChIP and DNA methylation solutions including validated kits and antibodies.
Utilize your remaining budget for high-quality kits, reagents, or instruments before your fiscal year ends!